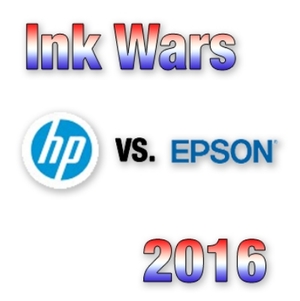 I was understandably excited when not one but two printer makers offered me an opportunity to test their new initiatives for making inkjet printer ink more palatable to consumers.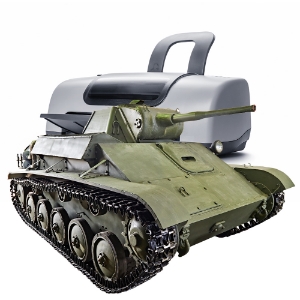 Epson's approach features five new "EcoTank" printers, which include huge ink reservoirs that are big enough for up to two years worth of ink—the equivalent of 20 sets of ink cartridges.
Hewlett-Packard (HP) has a radically different approach, offering the Instant Ink program, "designed to save consumers up to 50 percent on the cost of original HP ink."
Read all about it at The Mac Observer:
Read Part I here
Read Part II here
That's all for now!
Please follow and like us: